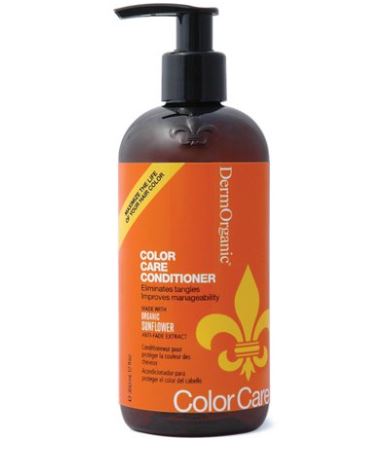 Derm Organic Color Care Conditioner 12oz
by DERM ORGANIC
LOGIN TO PURCHASE
• A nourishing cream rinse. Restores supple radiance to color-treated hair. 
• Eliminates tangles. Improves manageability and provides for easier brushing, combing and styling. 
• Prevents flyaway hair. Eliminates static, reduces friction, and guards against the assaulting heat of professional styling tools. 
• Low pH formula. Seals the hair cuticle to secure color pigments. Conditions treated hair to a smooth, lustrous texture. 
• Made with organic nutrients. Including moisture-packed lipids and hydrolyzed rice protein to restore strength and resilience to salon-treated hair.
• With sunflower and grape seed extracts. Natural anti-fade solar shields to maximize the life of your hair color. 
• It's organic! With 73% organic content, it's a conscientious, high performance product for salons that care the most about hair.
Related products
LOGIN TO PURCHASE
DERM ORGANIC
DermOrganic® Flex Hold Sculpting Spray is an alcohol-free daily working spray that provides full bodied, textured styles. While brushing, curling, ...
View full details
LOGIN TO PURCHASE
DERM ORGANIC
Whether your hair is colored, permed, heat styled or sun drenched, DermOrganic has what it takes to impress stressed tresses. So gentle, thi...
View full details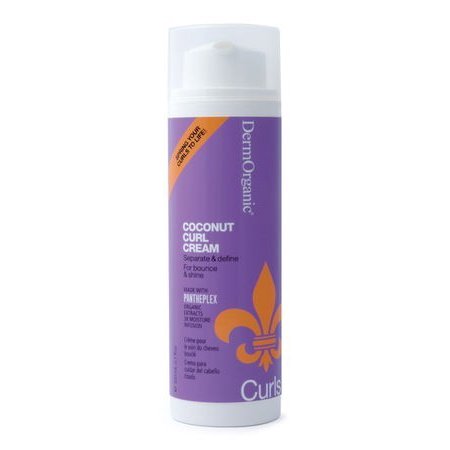 LOGIN TO PURCHASE
DERM ORGANIC
Separate and define For bounce and shine • Define curls. With humidity-resistance and a touchable no-crunch hold. • Enhance curls. Increas...
View full details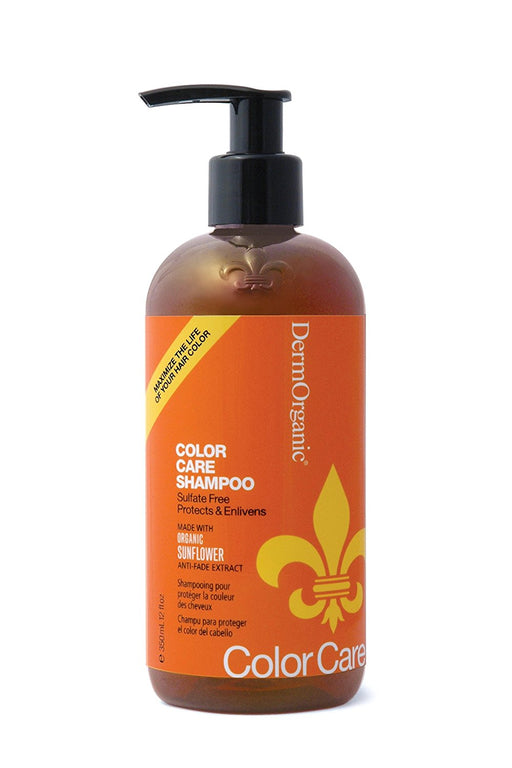 LOGIN TO PURCHASE
DERM ORGANIC
Sulfate-Free Protects and Enlivens • Gentle cream cleanser. A rich, luxurious lather that reinforces the hair's protective layers. • Prot...
View full details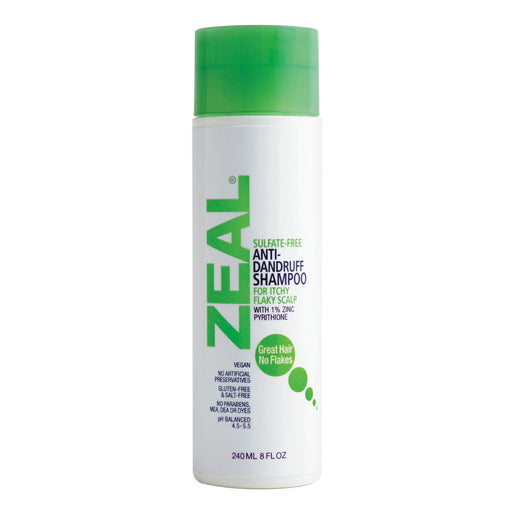 Subscribe
Sign up to our mailing list to get insider styling tips and product updates!
About Us
We are specialized in the development and distribution of an elite line of beauty care products and appliances throughout Florida, Georgia, Alabama and the Caribbean.
Copyright © 2023 Affinity Beauty Concepts.